Sneaker Crease Protectors are a must havein the arsenal of today's Sneakerhead
Sneaker creasing is such a problem that you'll find all kinds of videos and articles giving you tips on how to walk in order to prevent your sneakers from creasing. Most of these solutions come with discomfort, looking crazy or never wearing your kicks. We needed a solution so we created one and we're happy you decided to
give them a try!

HOW DO YOU USE THEM?
watch the video and learn how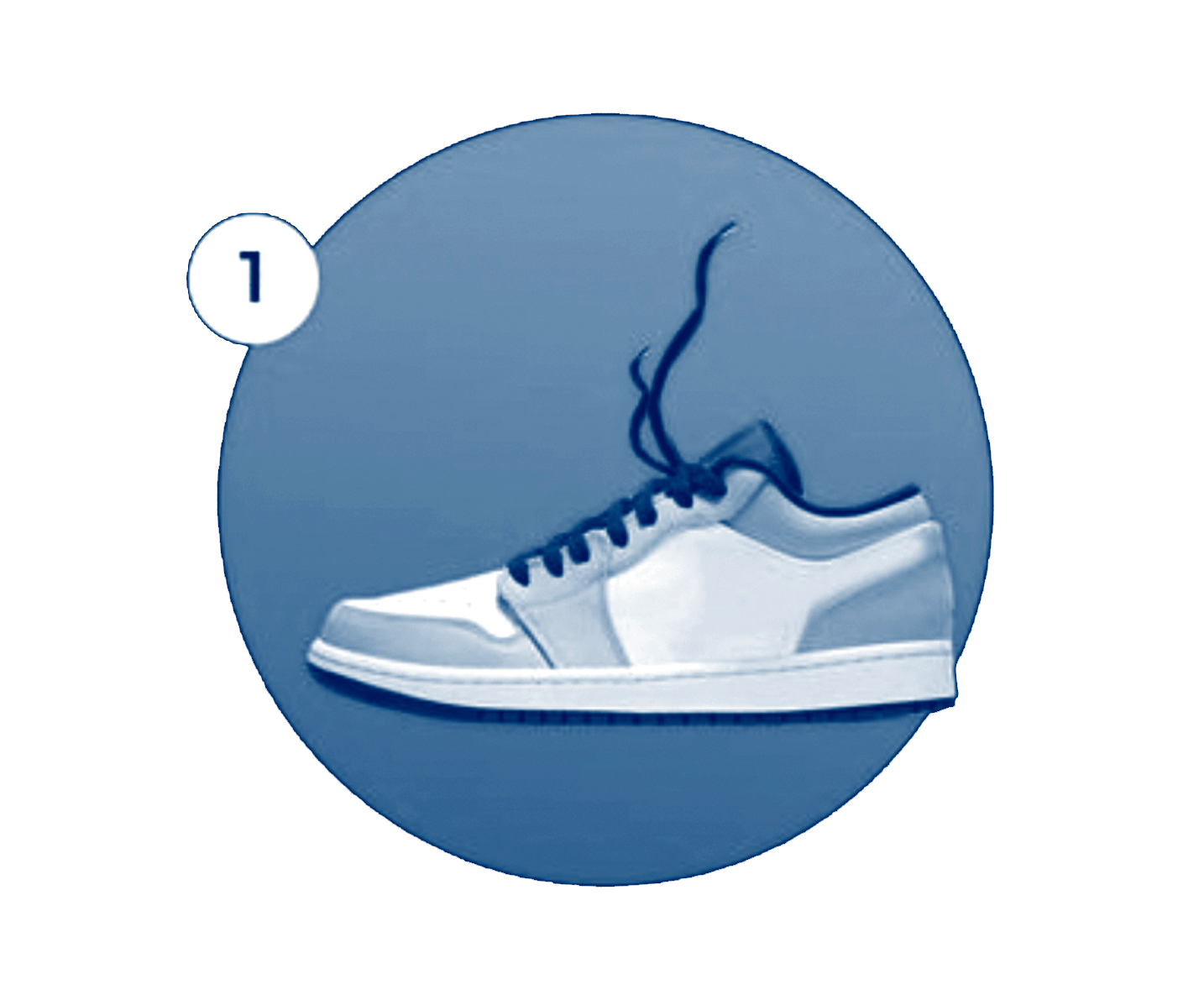 LOOSEN YOUR SHOELACES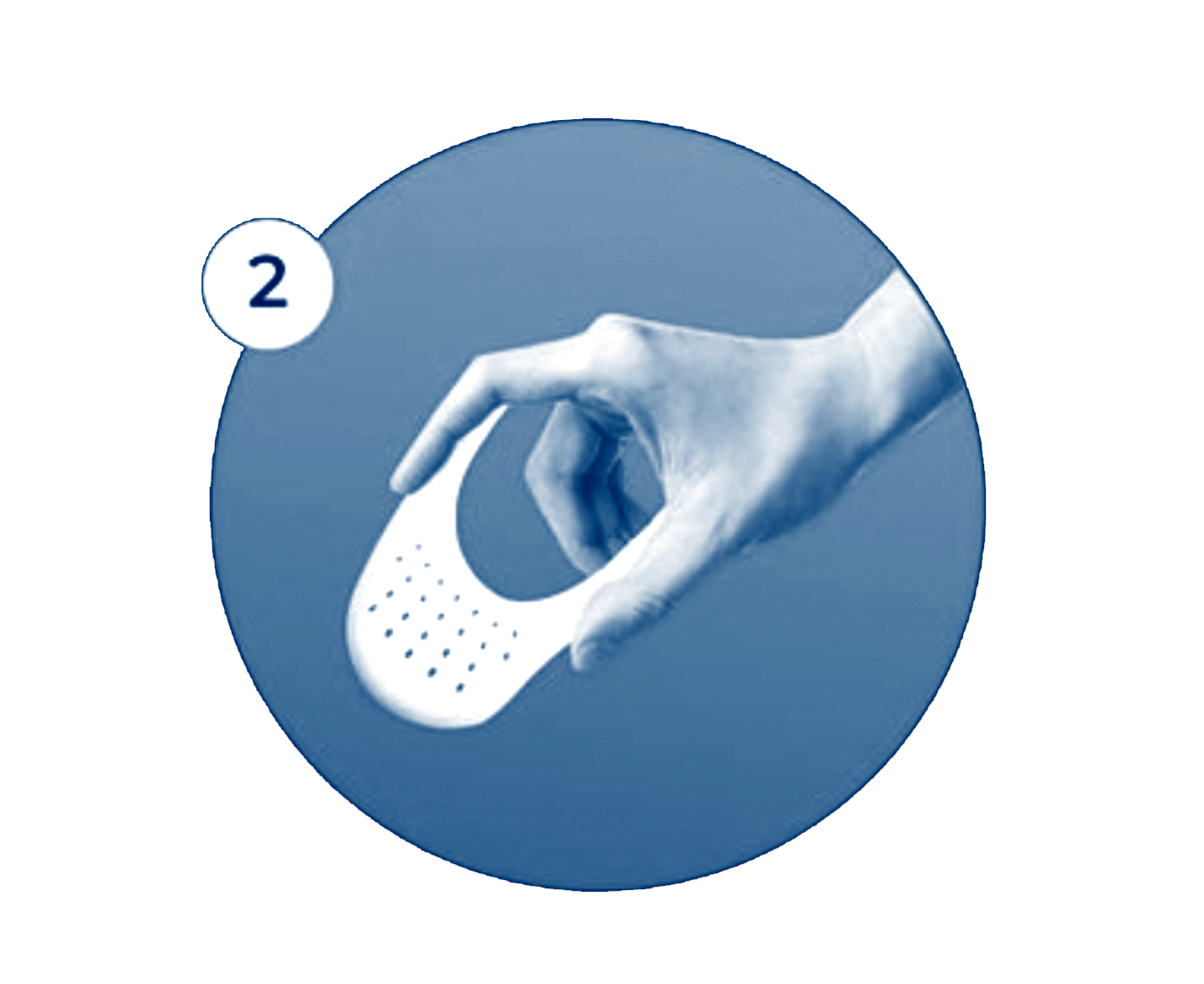 POSITION YOUR CREASE PROTECTOR IN UPRIGHT POSITION
INSERT THE CREASE PROTECTOR AND SLIDE IT TO THE FRONT OF YOUR SHOE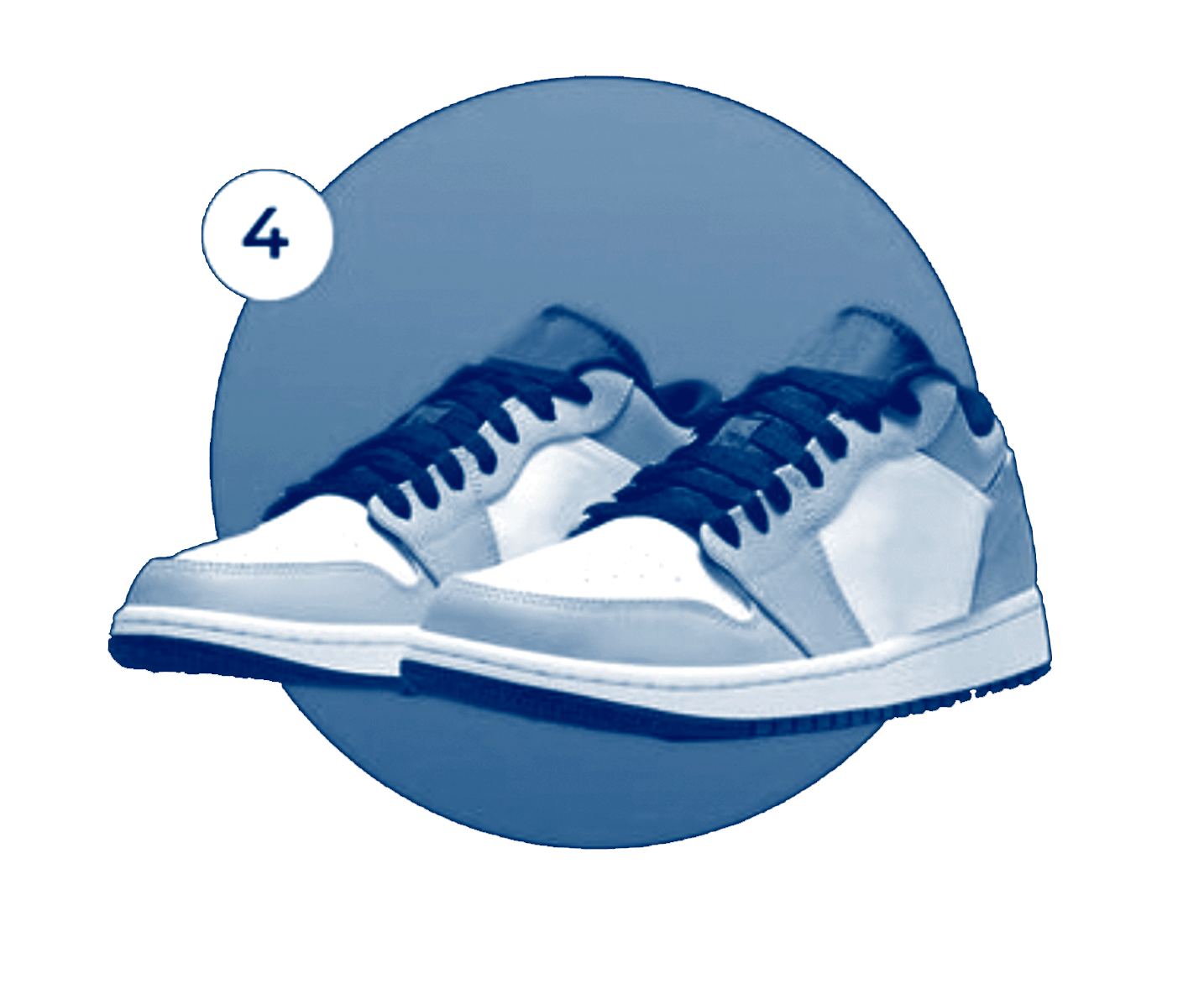 ALL DONE