Why Proof Culture?
Quality Assurance: We're committed to providing the highest quality products because your sneakers deserve nothing but the best.
Innovation: Our dedication to innovation means you'll find unique, problem-solving solutions in every product we offer.
Community: Join a community of sneaker enthusiasts who share your passion and appreciation for sneakers.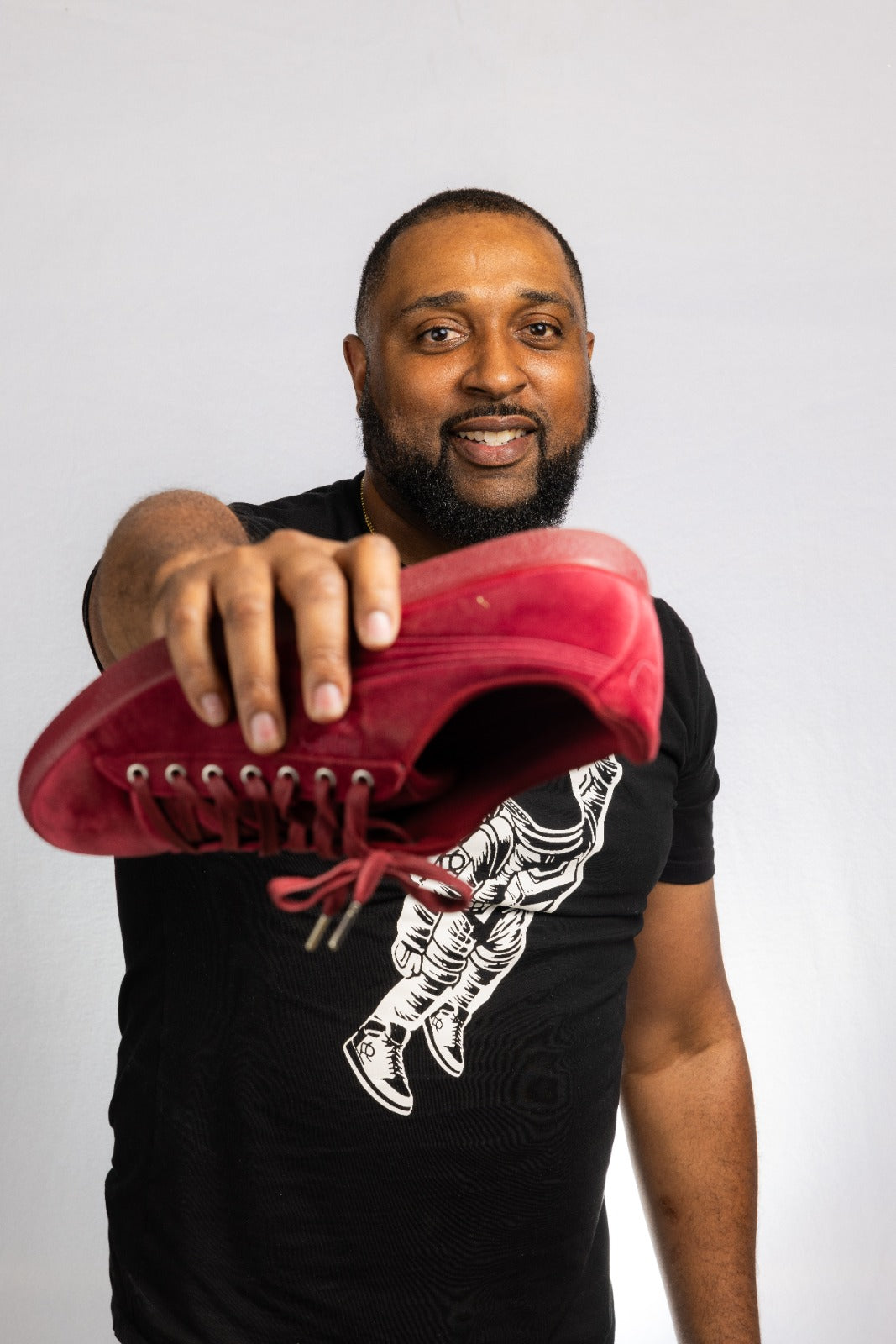 Our mission is to simplify sneaker care and bring the love of sneakers to everyone, one pair at a time. We believe that every sneaker has a story, and we're here to help you write yours in style. Whether you're an avid collector or simply someone who appreciates a fresh pair of kicks, we've got you covered.
★★★★★

Shoe laces for my Jordan 11 concord exceed expectations. Great quality. Super fast shipping. Great seller. A++

Oscar

Garden Grove, CA
★★★★★

Antonio

Charlotte, NC
★★★★★

Got this for my kid and it came fast! Tried out the product today with him and it works really good. Shoes are nice and clean again. Also the smell is really nice as well. Thankyou again!!

Raven

Parker, AZ